Restaurant Management System
It handles your day to day transaction in a Restaurant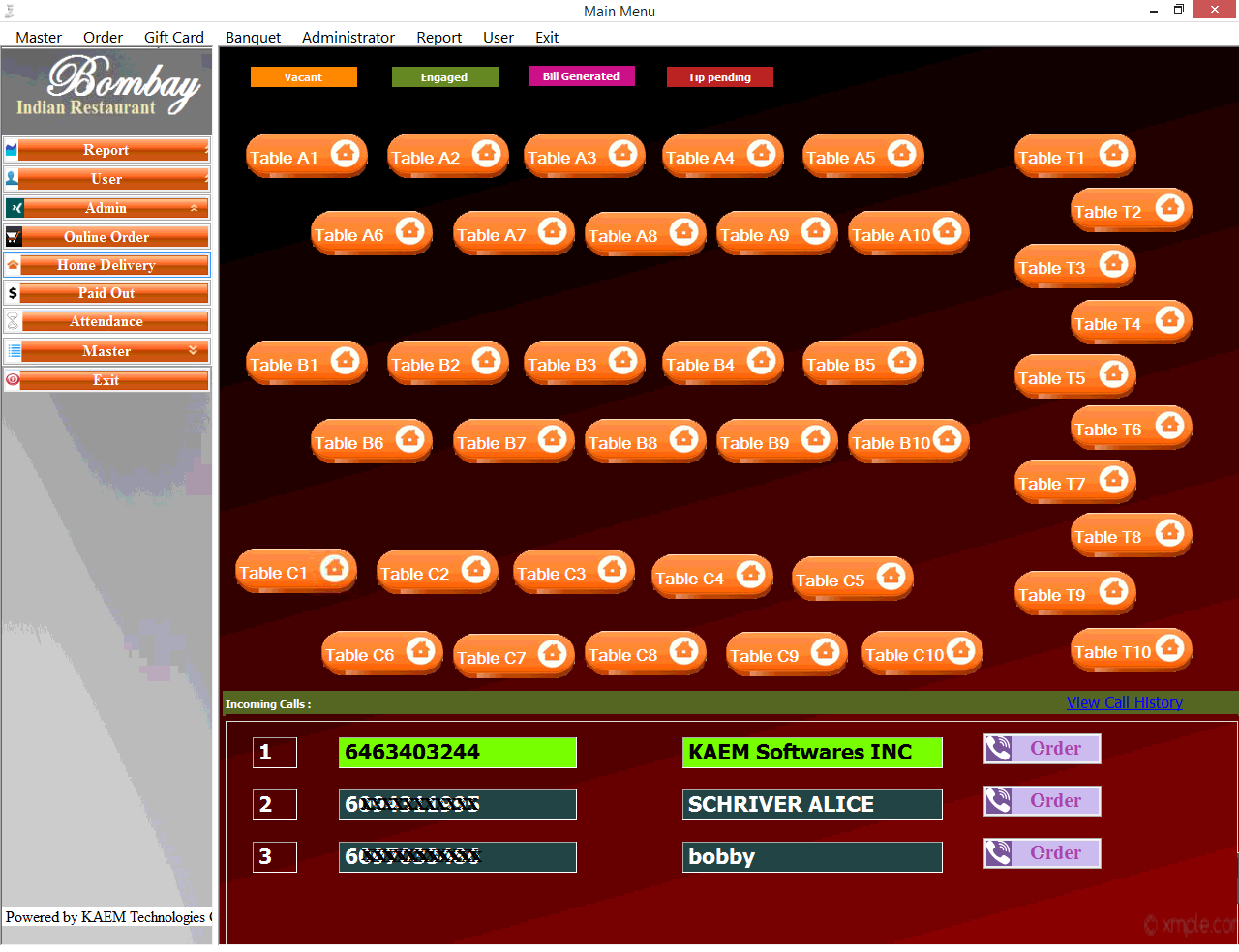 Document Management System
Manage all your docs at one place for easy access etc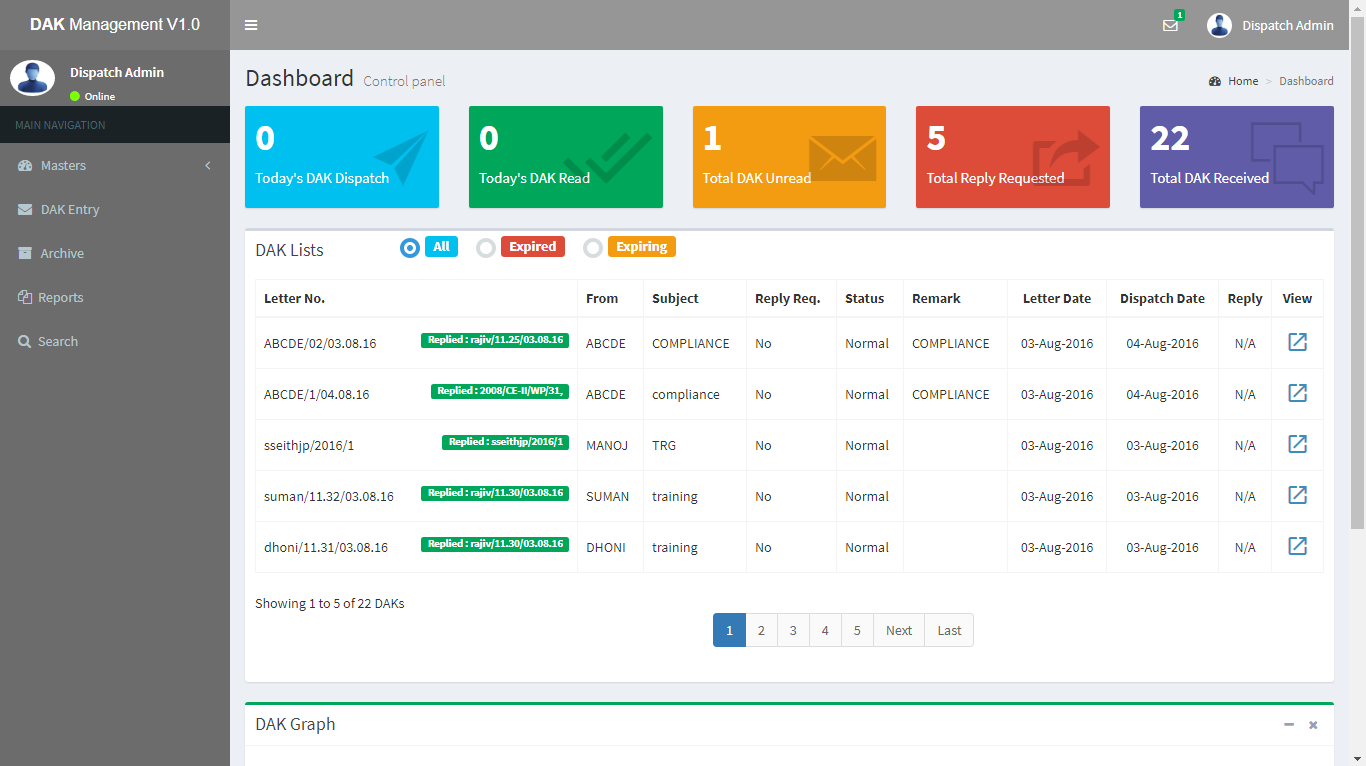 Water Supply Billing System-RIICO
Bill generations,Water Consumptions, Payment reports etc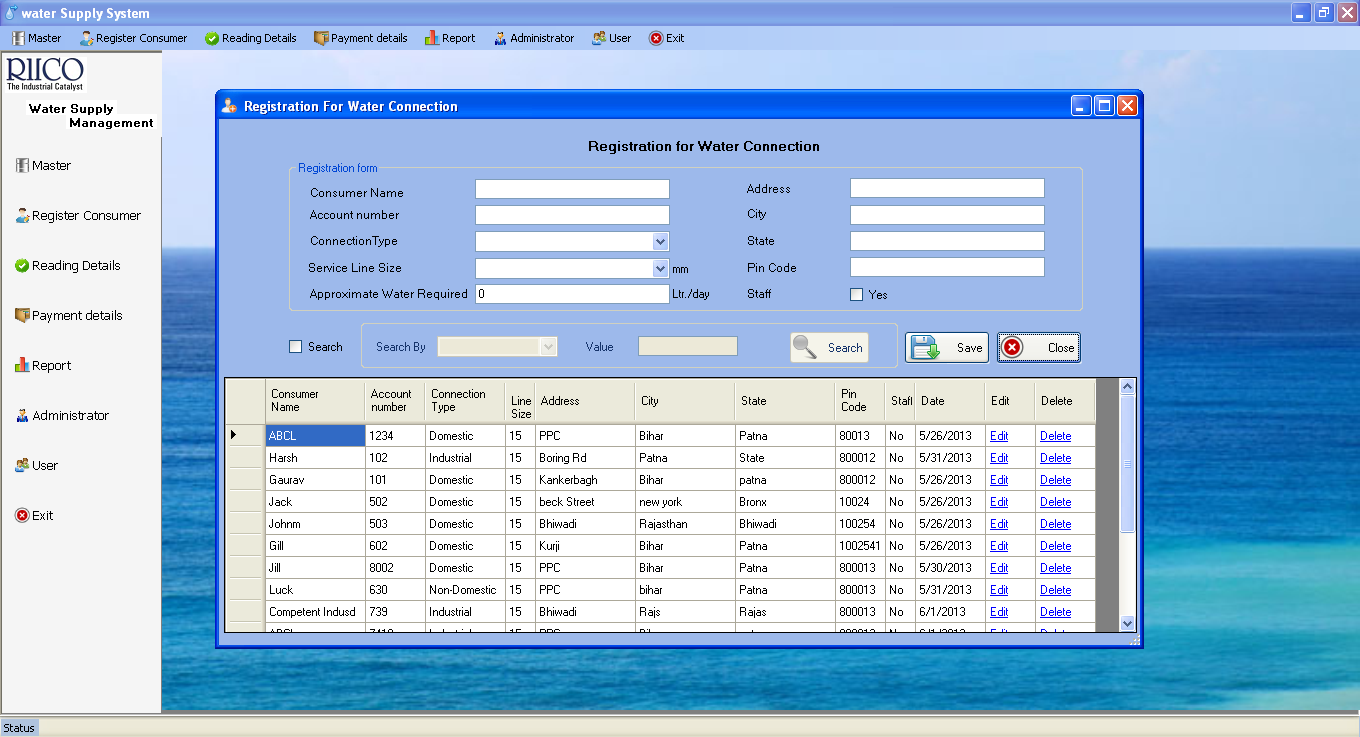 Customer Relationship Management
With our CRM , never loose a customer.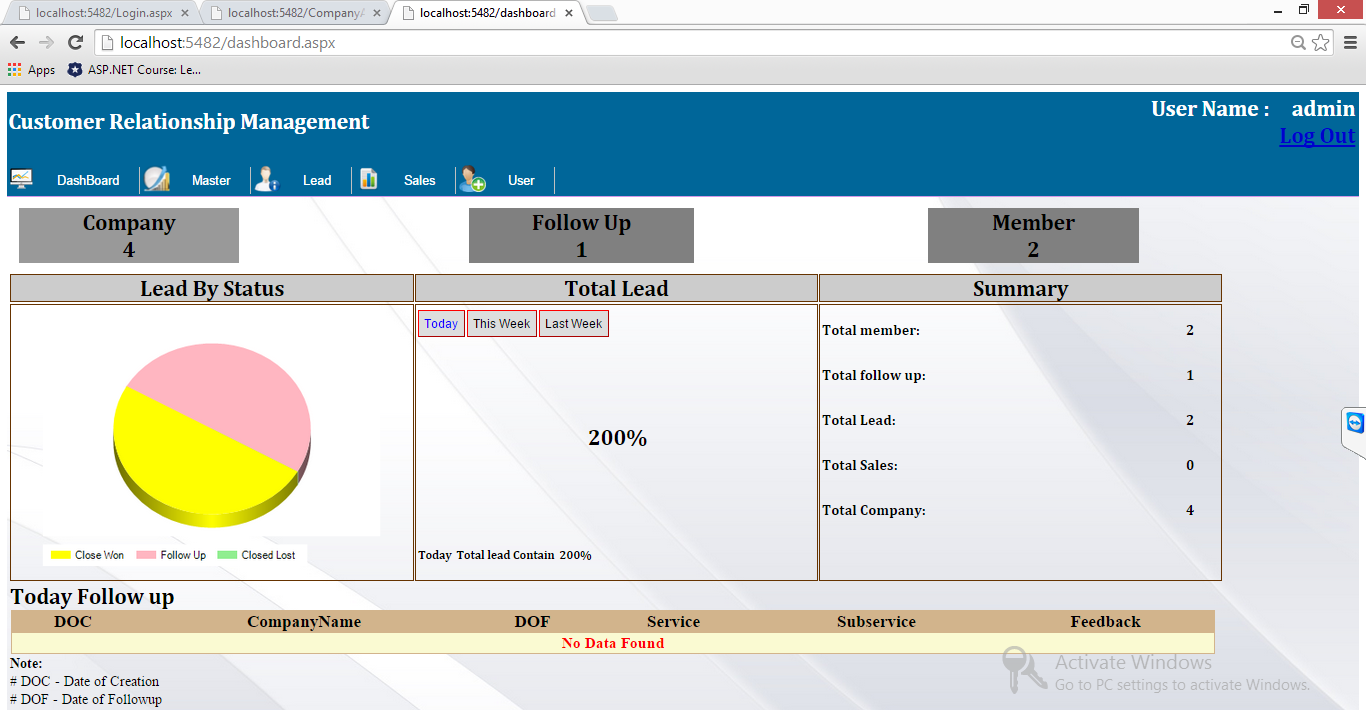 Accounting Management System
Track your transactions,reminders and many more features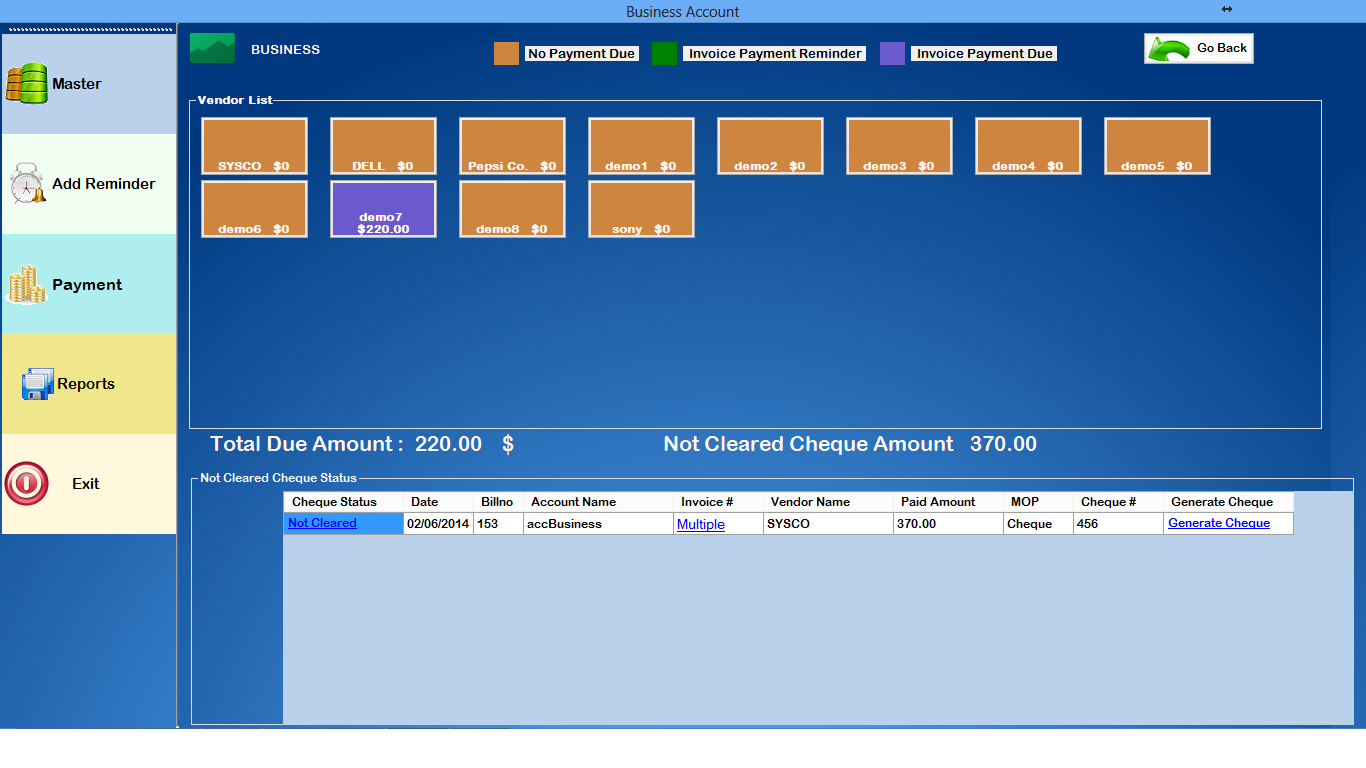 Helpdesk Management System
Generates and tracks complains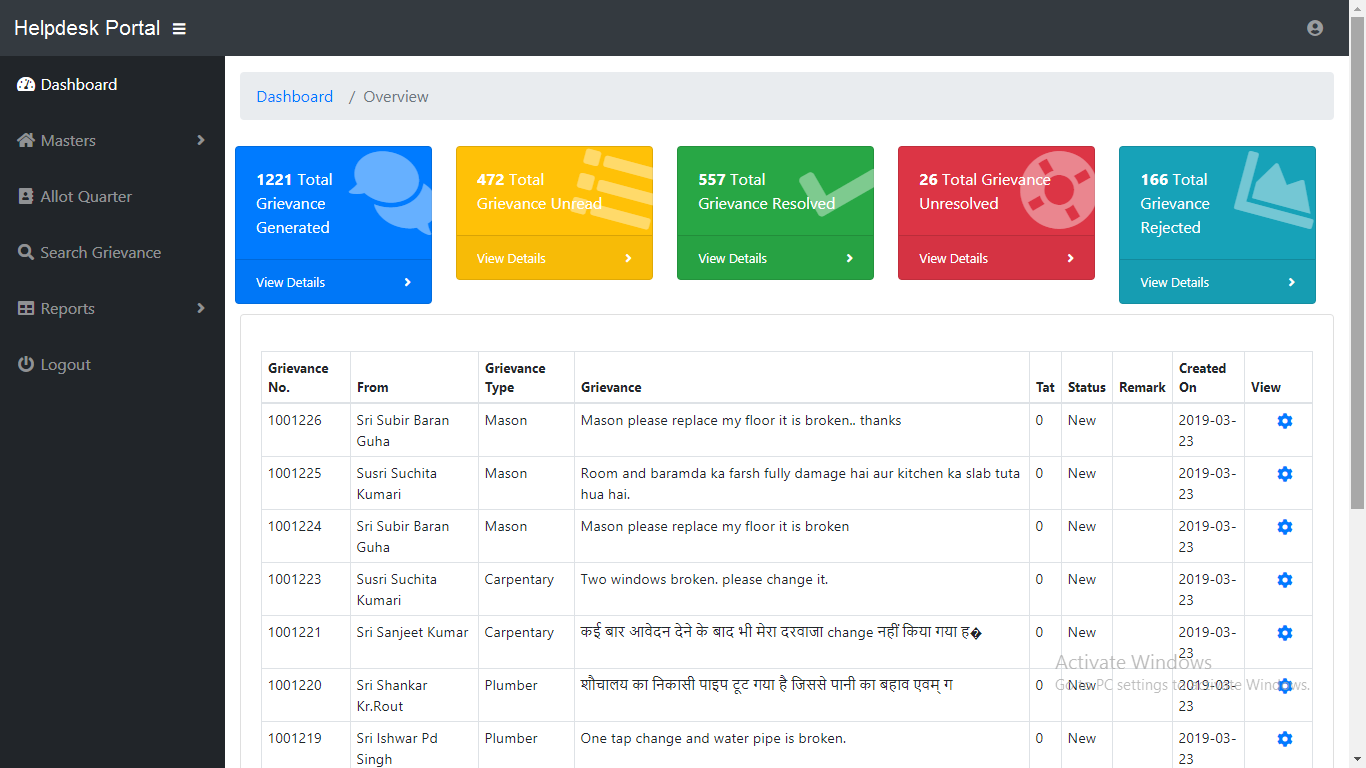 Electricity Management and Billing system
Integrated with Hand Held device.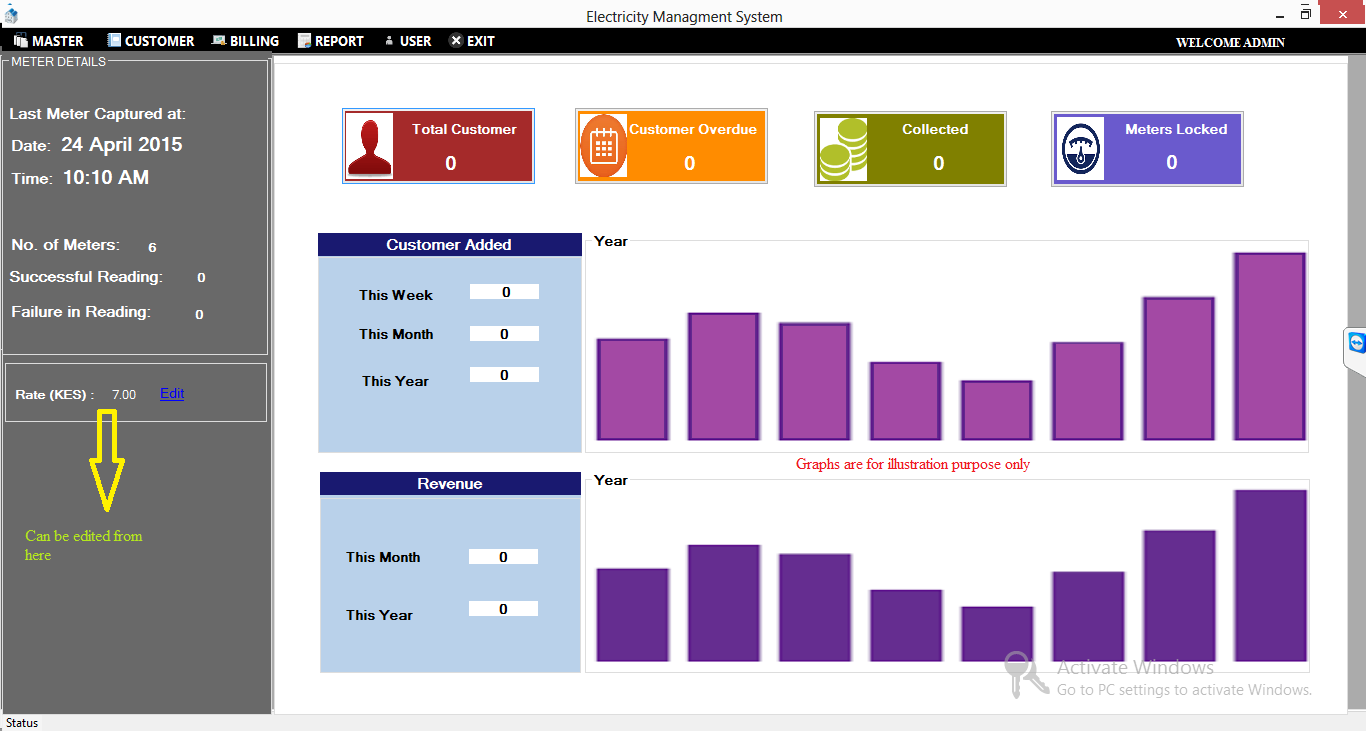 Online Order System
Get online order straight to your Desktop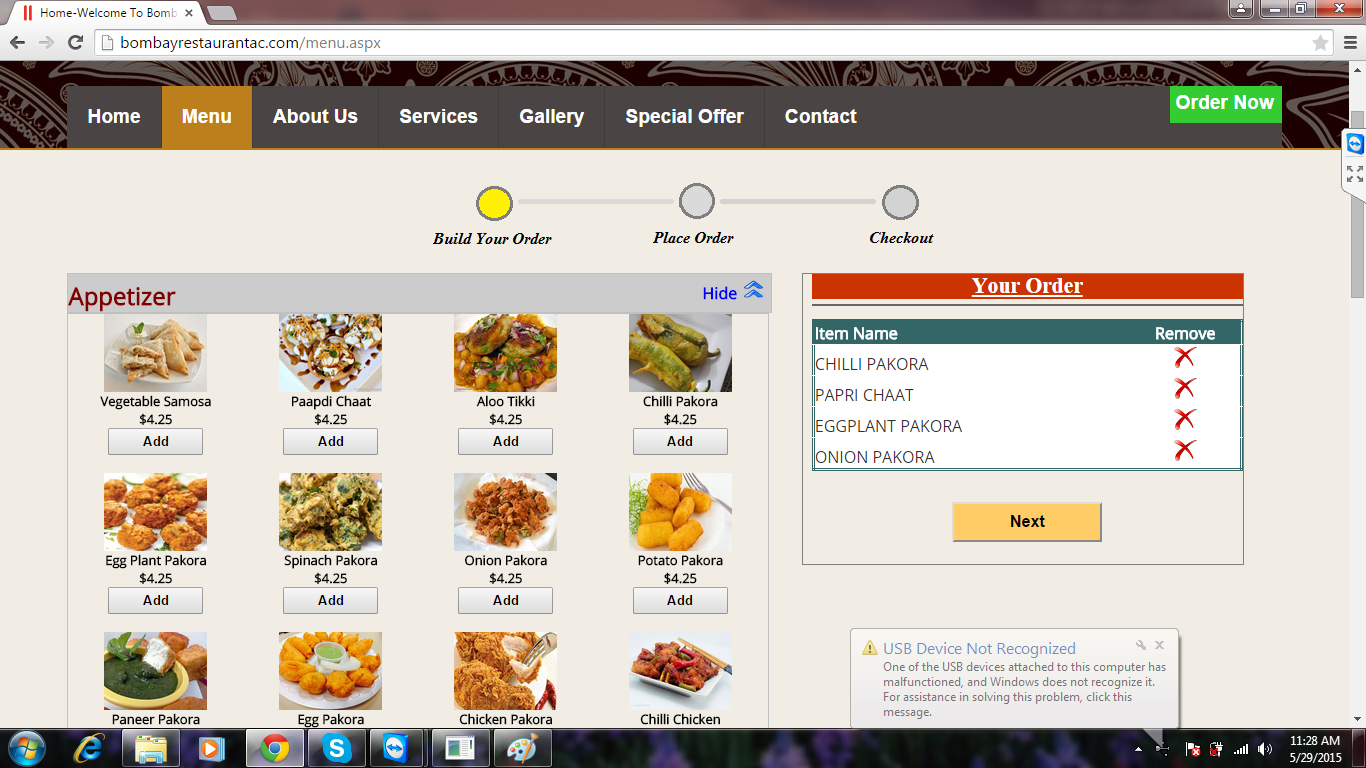 Tablet Order System
Android based app to make paper-less Environment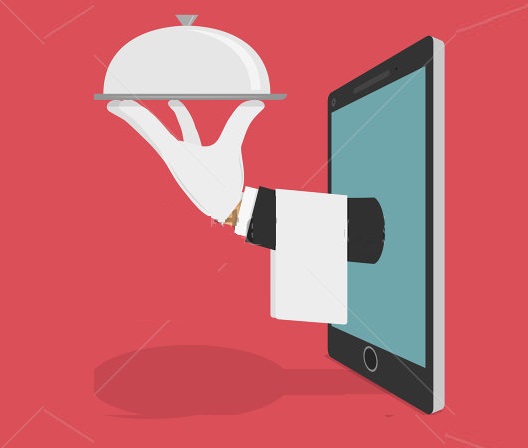 Attendance Management
Integrated with Bio-metric/Swipe card/RFID, get attendance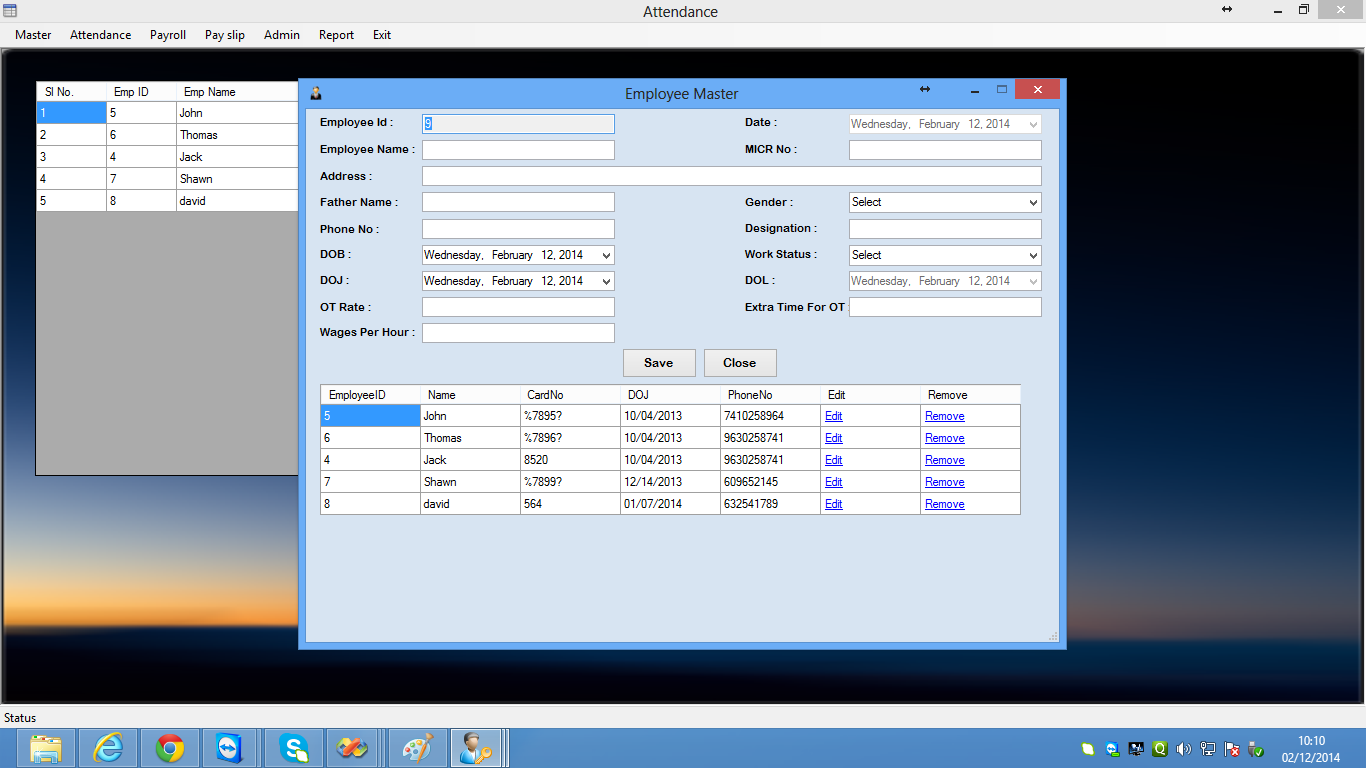 Membership Card System
Generate 250+ types of offers for your customers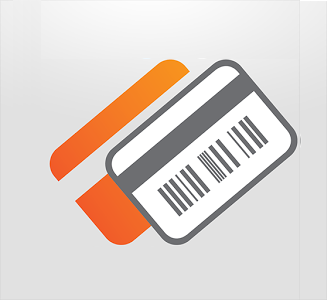 Banquet Management
Enabled with digital diary, helps you manage dates efficiently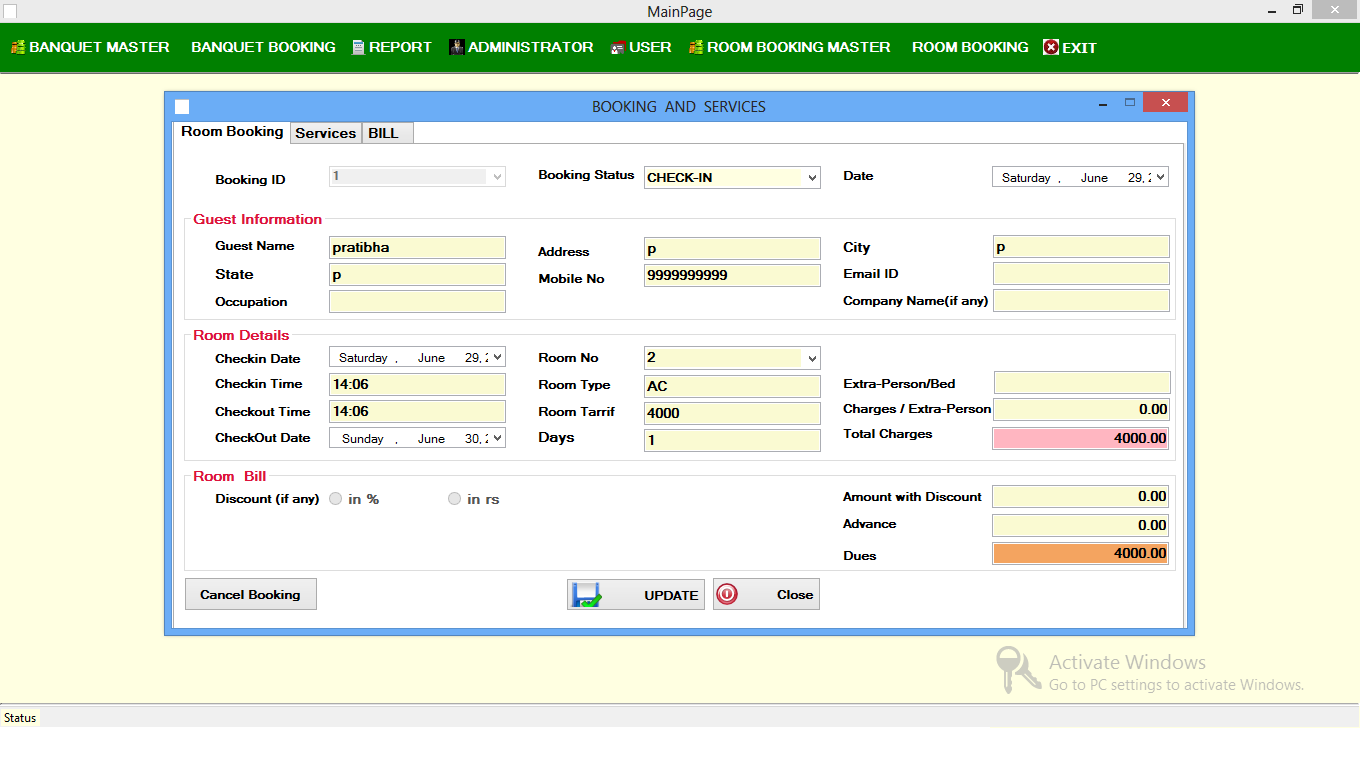 Insurance Claim File tracker-Maruti
Never loose an insurance payment.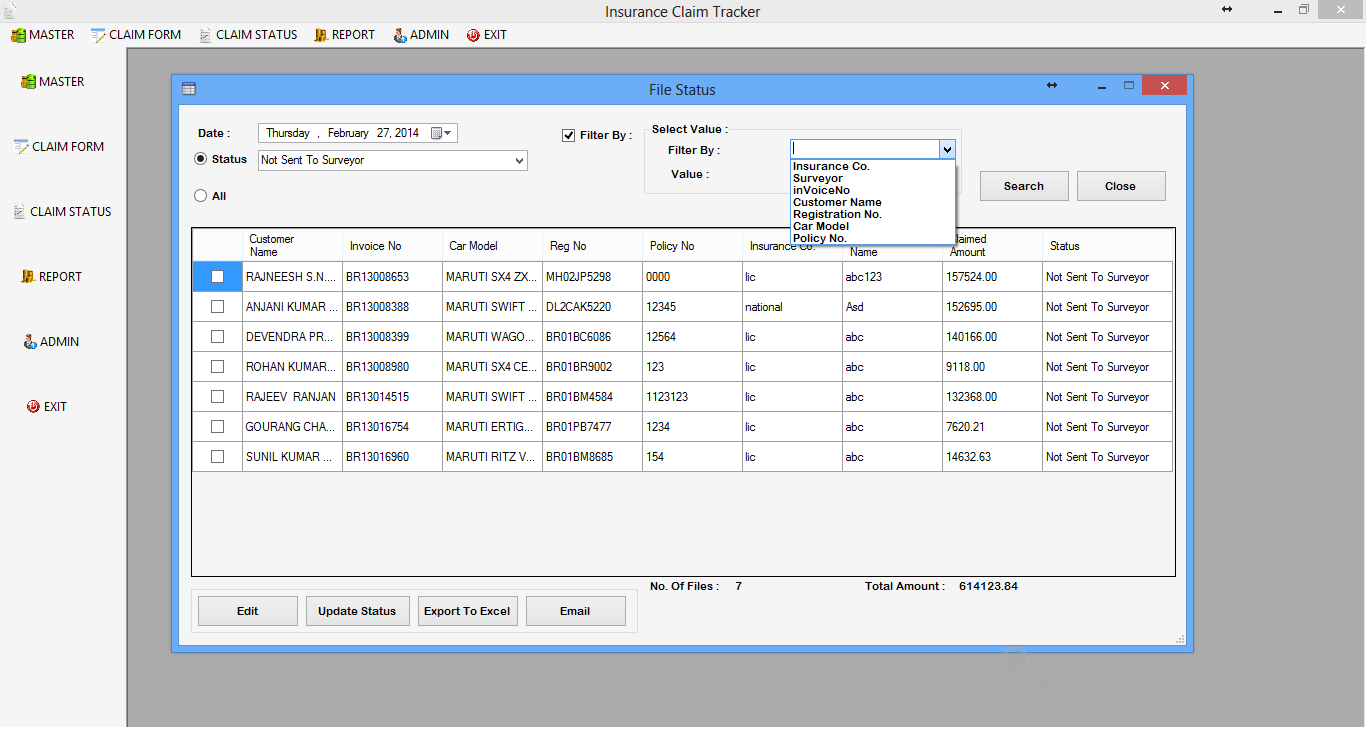 Inventory Management
Featured with vendor management.Never go Out of stock
PG Room Management
Android based app to make paper-less Environment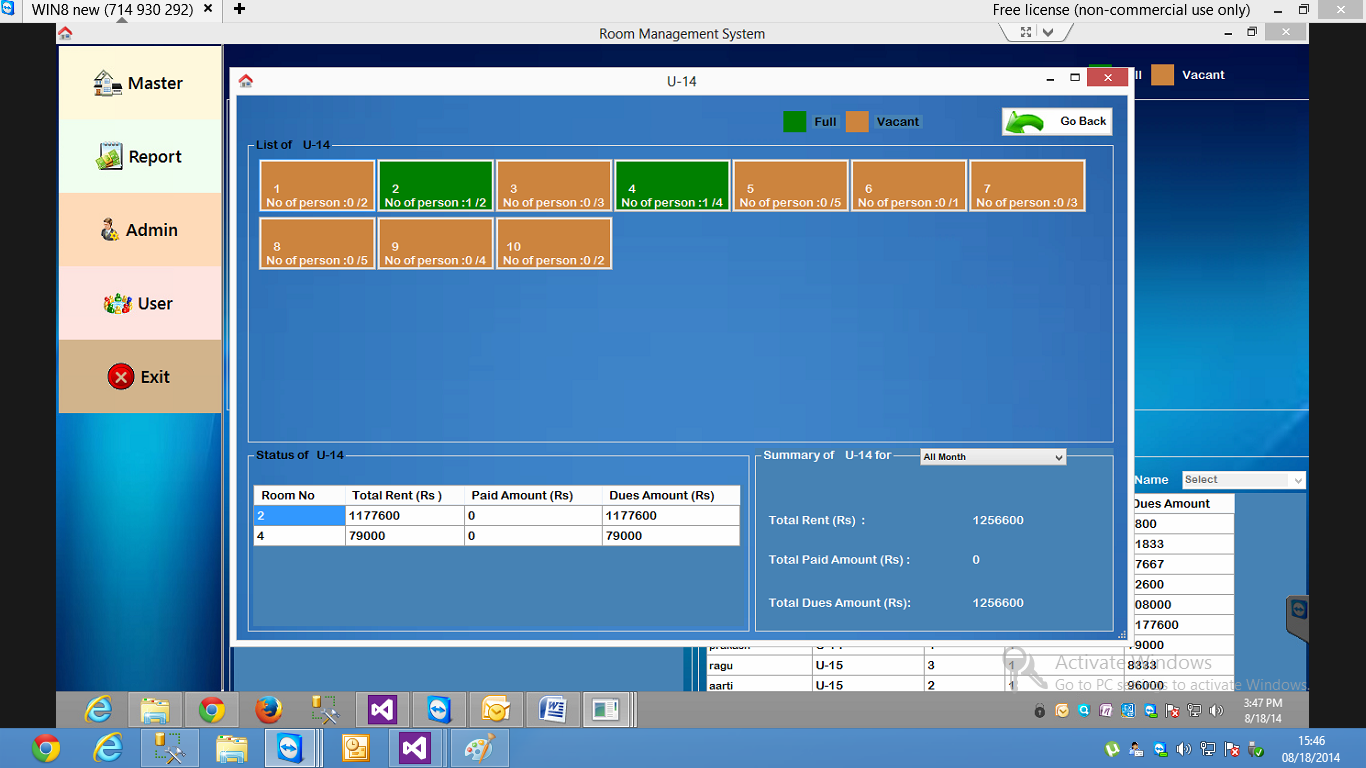 GPS Tracking
Track your vehicles LIVE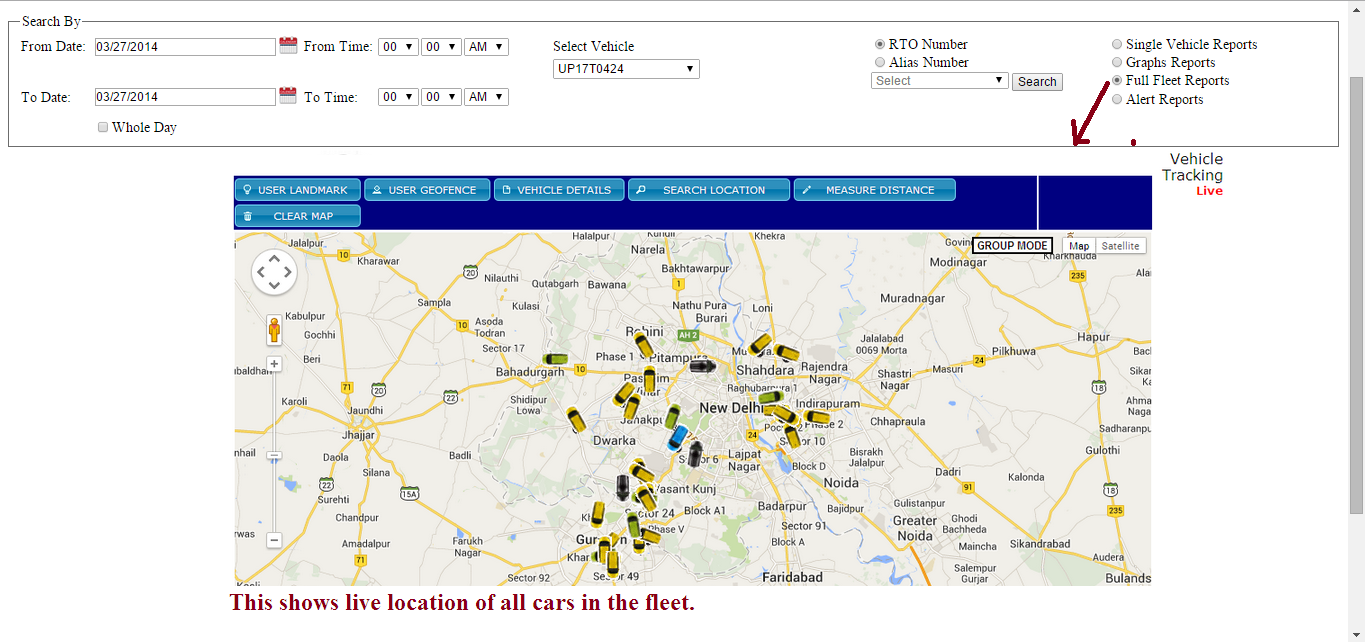 Project Management
Handle all your project ata place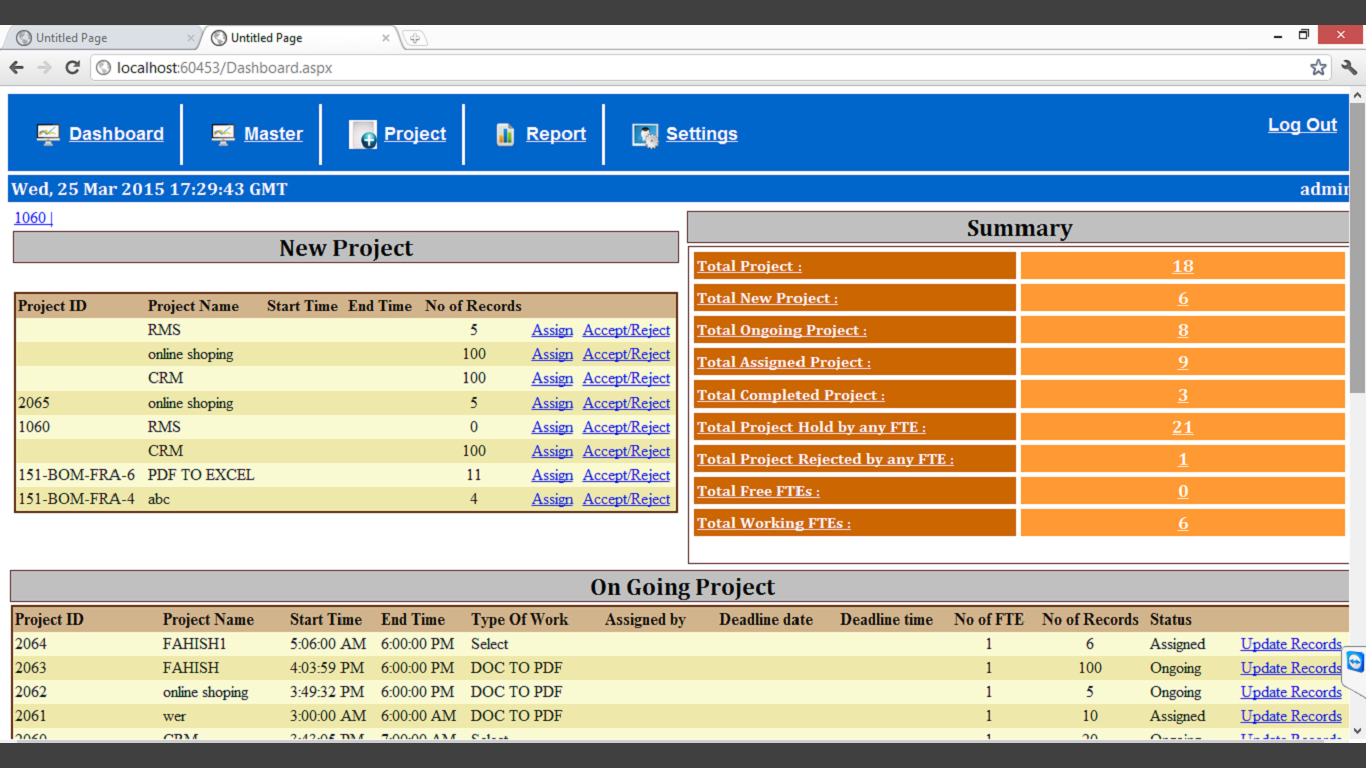 Staffing Management 2.3
Track potential candidates