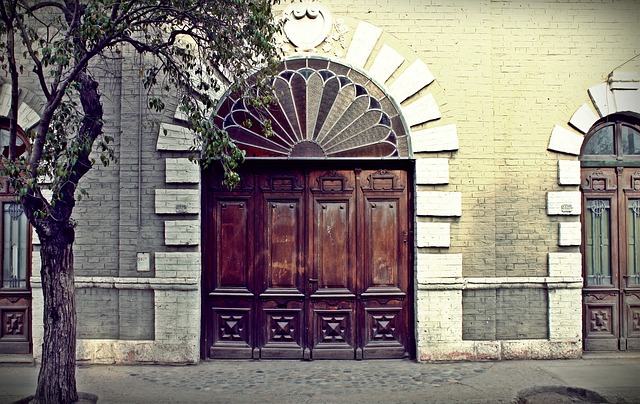 KAEM Technologies major focus is on Return on Investment. Whether its being investment from reputed investors or investment from our valuable clients. Our client-centric approach continues to bring us high levels of client satisfaction.

Our strategy:
Our major projects are from repeat businesses. We provide high quality prompt support services (After sales service) which is the key in achieving repeat businesses. And our management skills, technical skills and consistency helps us in providing prompt support services. On an average we can expect increment in order value of 10 times of the first work order value in 2 years of time. This can result in recurring revenues for us as well as for our respected investors.
For more information investors can get in touch by filling up the along side form.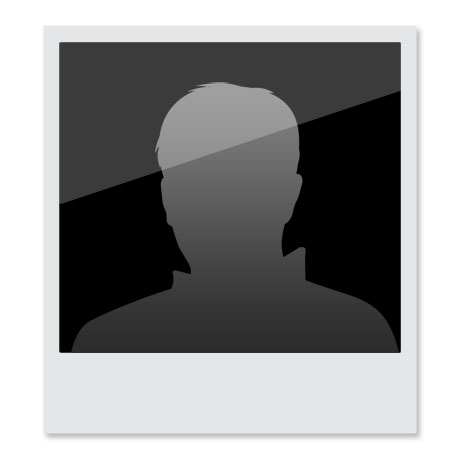 Words from our Founder